We are here to support you!
Our community is a source of spiritual support for Canadians, seeking union with their Higher Self. On this page, we tell you more about us. For instance, one of our key beliefs and the resources our organization offers to those walking a spiritual path.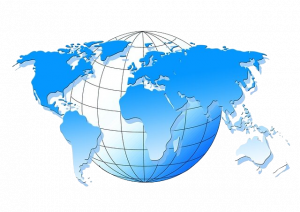 We are the Canadian branch of The Summit Lighthouse®, an international organization. We are the Canadian resource for the teachings of the Ascended Masters as given by Mark and Elizabeth Clare Prophet. Most importantly, we work with communities and individuals across Canada, we strive to support our membership as they walk the inner path of union with God.
The primary purpose of The Summit Lighthouse is to provide information, tools, and resources. These tools support humanity's spiritual journey through the 2000-year age of Aquarius. Presented in the tradition of past mystery schools, such as that of Pythagoras and Shambhala, these spiritual tools harmonize with  present-day science. Above all, these tools are available to illumine the future of all.
Our international headquarters is in Corwin Springs, Montana, USA. We also have groups in  Vancouver, Calgary, Toronto, and Quebec City in Canada. The tools we offer are valuable to people from all walks of life, embracing all faiths and nationalities.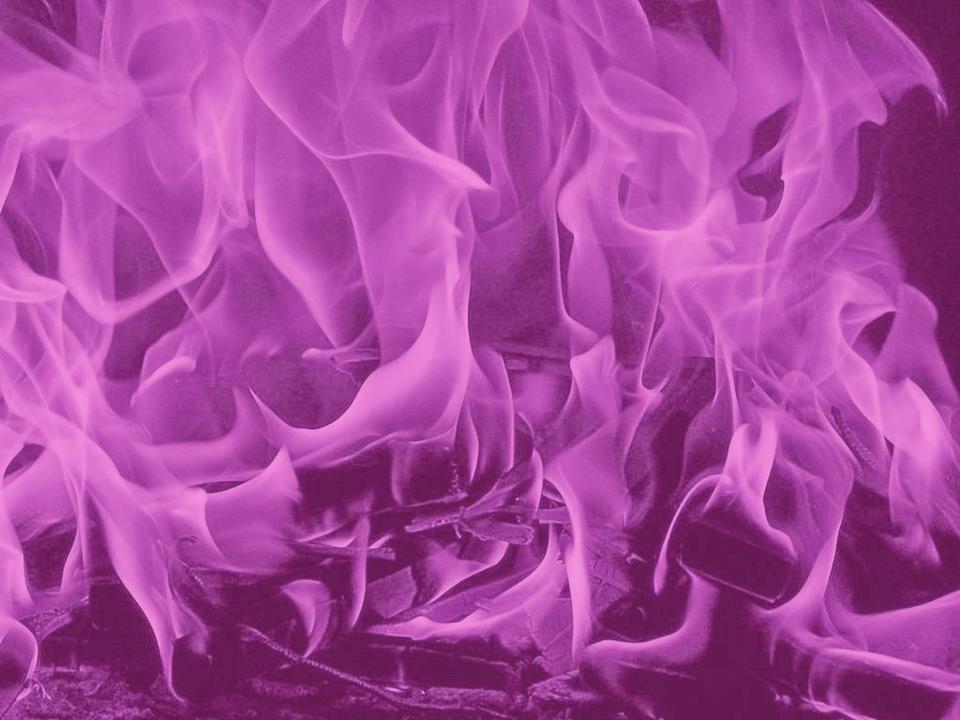 At the end of every age, the negative karma that people have made in past lives returns to outplay itself.  However, there is a spiritual flame called the violet flame that can dissolve this negative karma. This is a secret of the ages, usually only known by spiritual initiates.
The Violet Flame is a key concept in our organization, and its use demonstrates the great mercy of God. Through the use of this flame, God allows your soul to move forward on the spiritual path free from burdens that might otherwise slow your progress in uniting with your Higher Self.
A good start for you may be to listen to an episode of "The Open Door" podcast on VOICE AMERICA called Join the Violet Flame Revolution!
You're invited to explore the offerings on our site. Firstly, we offer weekly live book study groups online, as well as self-paced courses where you have the opportunity to learn step by step and find community with others who are interested in the spiritual path. See our offerings, here.
Secondly, we invite you to explore our books, videos, online events, and conferences in various locations. Our site listing Spiritual Resources can serve as a guide.
On that site, we have an archive of resources that include books, audio and video recordings.  These resources are highly valuable teachings on a wide variety of spiritual and practical topics. The Summit Lighthouse also holds seminars and conferences in various locations around the world on spiritual themes.
We invite you to learn more and become part of our loving, worldwide spiritual community.